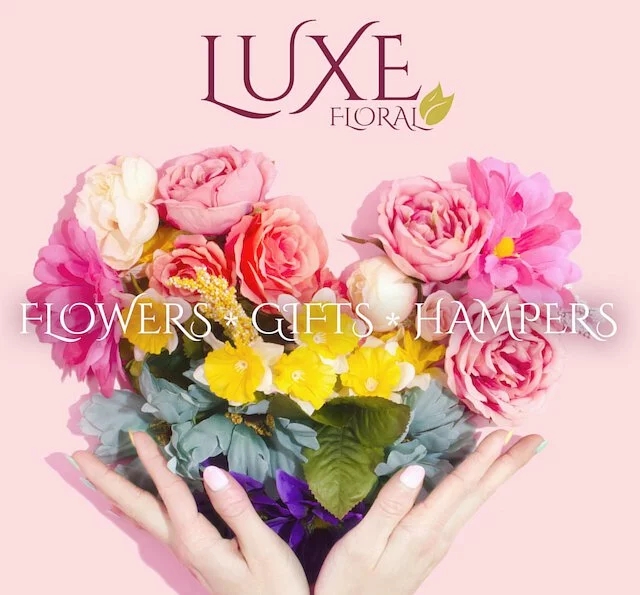 OUR STORY
We have been creating beautiful flower arrangements for years for many of our happy customers and we intend to stay that way.
We have a wide array of arrangements and designs by our floral team to suit your occasion that will leave long-lasting impressions, that both you and the recipient will cherish.
Tell us your floral needs and be inspired by our floral team, whether it is Fresh flowers or everlasting Artificial Silk Flowers for your special events.
We can do it all, as LUXE speaks the floral language beautifully.
OUR SERVICE
We believe in the timely delivery of all our floral arrangements and ensure that they arrive at the destination fresh and give a sense of long-lasting impression. You can be assured of our special handling of your requirements and we take great care to meet your expectations.
Self-collection will ensure the arrangement is handled with Special Care and delivered personally with LOVE.
Just give us a call and we are most pleased to discuss all your floral needs.
OUR GUARANTEE
We make sure that all our flowers, gifts, and arrangements are carefully selected and designed to meet your expectations. We are committed to making sure that we can meet all your needs and that you will continue to retain us as your Florist of 1st choice on every occasion for that "Life's Important Moments"
IN GENERAL
This website www.luxefloral.com.sg is owned by Luxe Floral Pte. Ltd. Usage of the website is governed by your relationship with www.luxefloral.com.sg and you. By its usage, you are agreeing to all the terms and conditions set out in its products and services. The terms and conditions may be updated by us from time to time. We suggest that you check and update yourself regularly to take notice of any changes we have made.