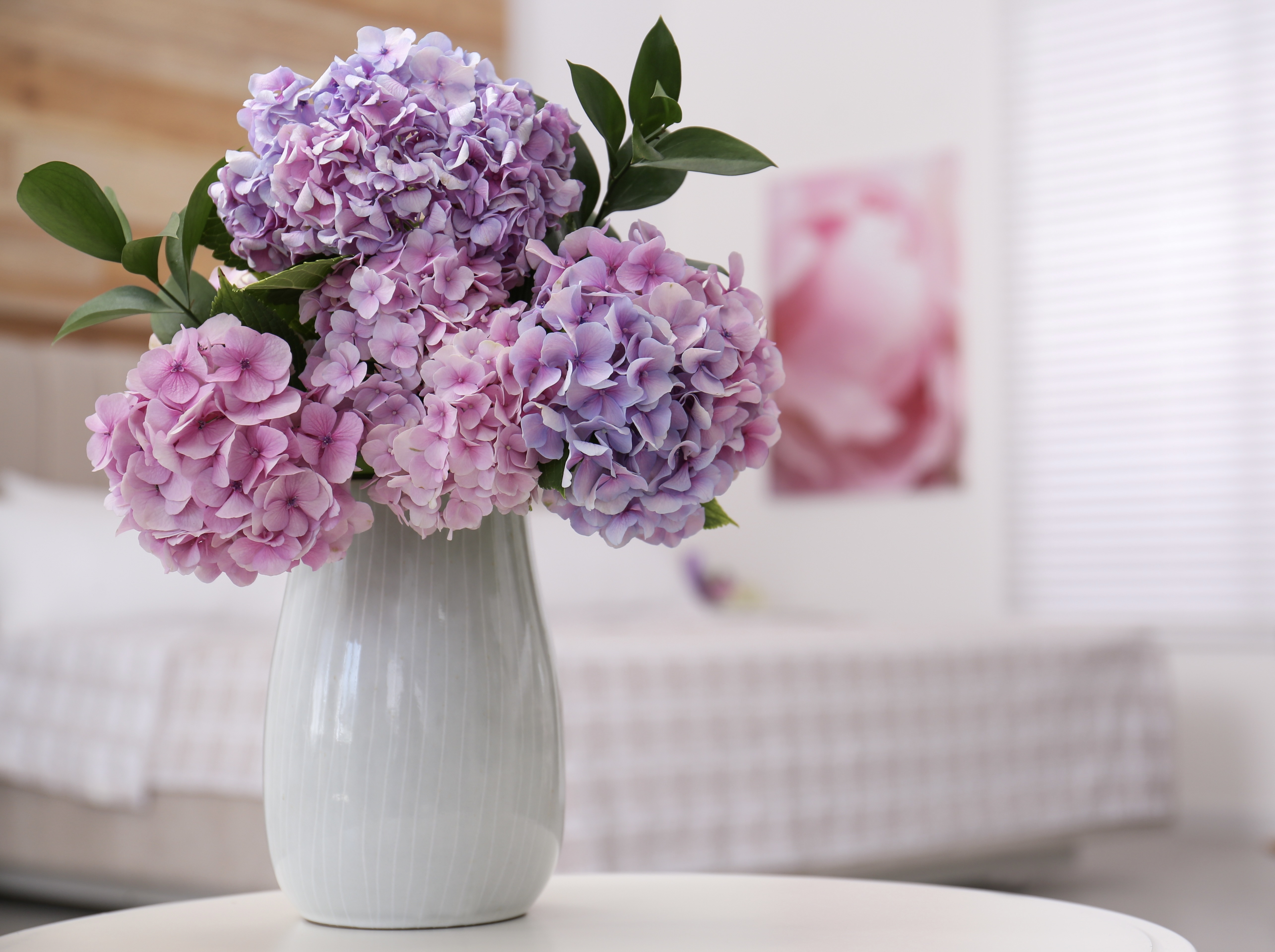 Flowers Subscriptions
Flowers bring colours and joy ….we call it Flower Therapy.
LUXE FLORAL can offer Weekly, Fortnightly or Monthly subscriptions for Restaurants, Retail Outlets, Offices, Hotels, Showroom and Homes too, 
keeping your establishments looking as vibrant and enchanting as possible, no matter what is the styling choices or the décor. 
Our floral subscription is for a 6-month plan consecutively on a Weekly, Fortnightly or Monthly basis.

The Floral Subscription price is for each delivery.
PETITE                   PREMIUM                   LUXURIOUS
from S$60.00        from S$80.00               from S$100.00
The first delivery of your fresh blooms will come in a vase.  Subsequent arrangements will be sized for the same vase for easy change.
Delivery service is included.
The delivery schedule is from Tuesdays to Fridays between 11.00am to 5.00pm.
No delivery will be done on Saturdays, Sundays or Public Holidays. 
Let us know your needs by giving us a call or email us.  
Our team of florists will be most pleased to meet your expectation.